Acura RDX vs. Honda CR-V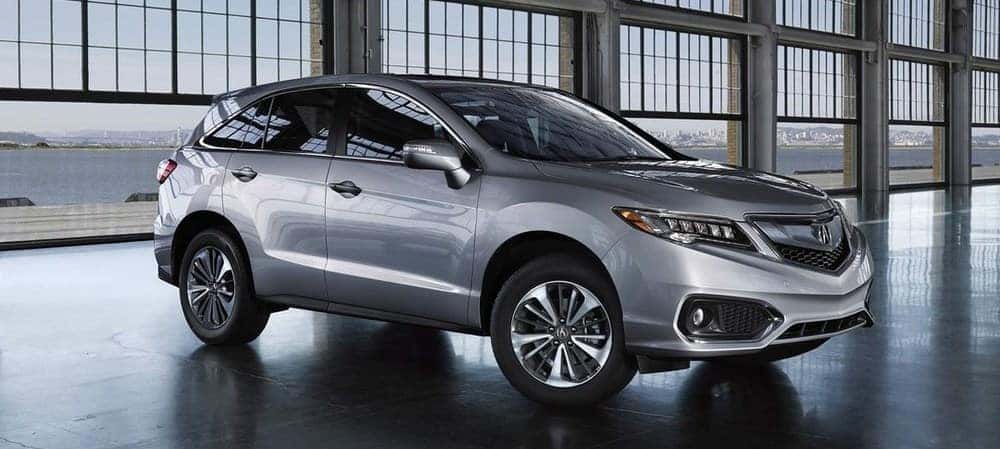 For drivers shopping for a new crossover SUV, both the 2018 Acura RDX and 2018 Honda CR-V offer power, generous and versatile interior space, and an overall high value. But while they both offer drivers a level of excellence that outshines the competition, there are key differences between them and different drivers will gravitate towards one or the other for various reasons. Let's compare the top-of-the-line CR-V Touring 2WD with the 2018 Acura RDX Standard and see how they compare.
Power
The 2018 Acura RDX delivers an impressive and powerful performance on the road. Producing up to 279 horsepower and 252 lb-ft of torque at 4900 rpms, the RDX has a formidable presence on the road and is engaging to drive. It also features an interactive transmission with Sequential SportShift Automatic Transmission, which allows drivers to manually shift through the gears at any time.The 2018 Honda CR-V, when compared the RDX, won't produce that same kind of power. It delivers 190 horsepower and 179 lb-ft of torque at 2000 rpms. And though the CR-V is comfortable and engaging to drive, it doesn't feature the same interactive transmission.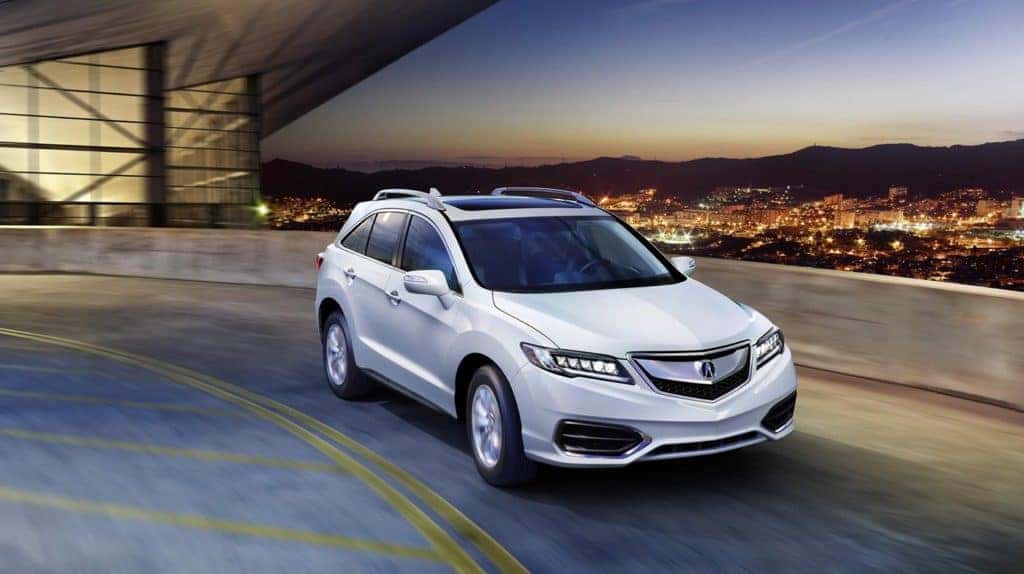 Warranty
The RDX also comes with a long basic warranty, covering 48 months and 50,000 miles. Additionally, it's Powertrain warranty covers 72 months and 70,000 miles.The CR-V also comes with a warranty, but will run out after 36 months or 36,000 miles. And the CR-V's Powertrain Warranty will last 60 moths or 60,000 miles. So drivers who want a longer warranty, the RDX is the one to consider.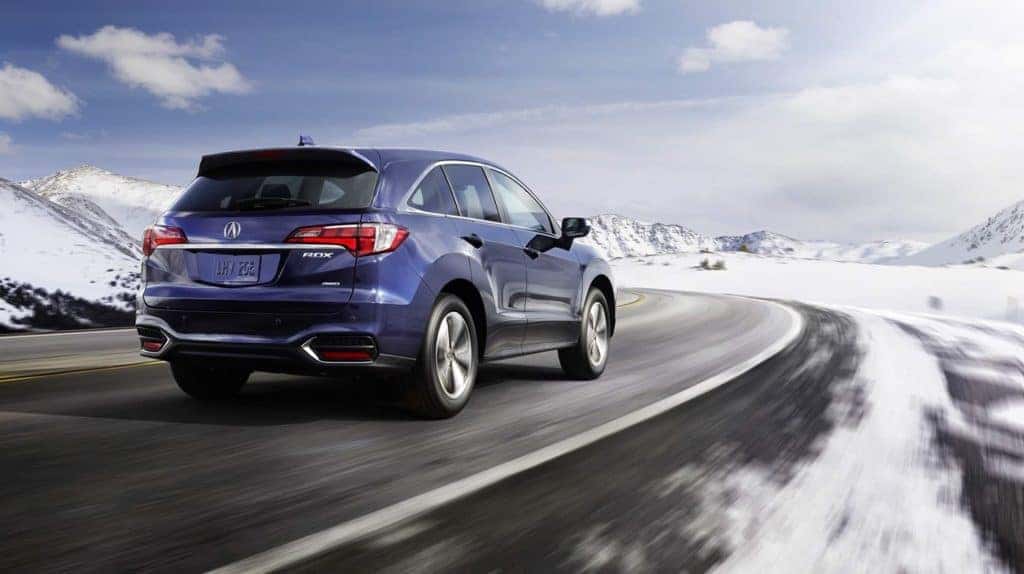 Passenger Space
These two crossovers also diverge when it comes to passenger space. Though the CR-V offers generous space for passengers, one of the largest in its class, the RDX still offers more with a total passenger volume measuring at 103.5 cubic feet, compared to 101.6 cubic feet in the CR-V. With more total passenger space, the RDX will provide more headroom, legroom, and shoulder room than the CR-V.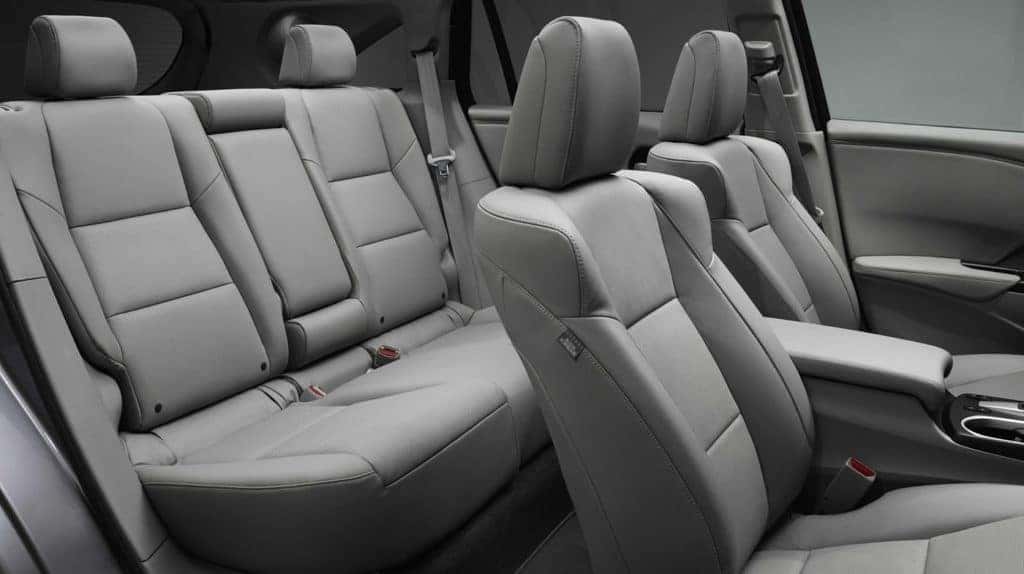 Pricing
Though the top-of-the-line CR-V Touring 2WD is priced lower than the Standard FWD RDX, the RDX offers drivers more power, a longer warranty, and more passenger space.
• 2018 Acura RDX Standard (FWD) – $36,000 MSRP*
• 2018 Honda CR-V Touring CVT STD (2WD) – $32,650 MSRP**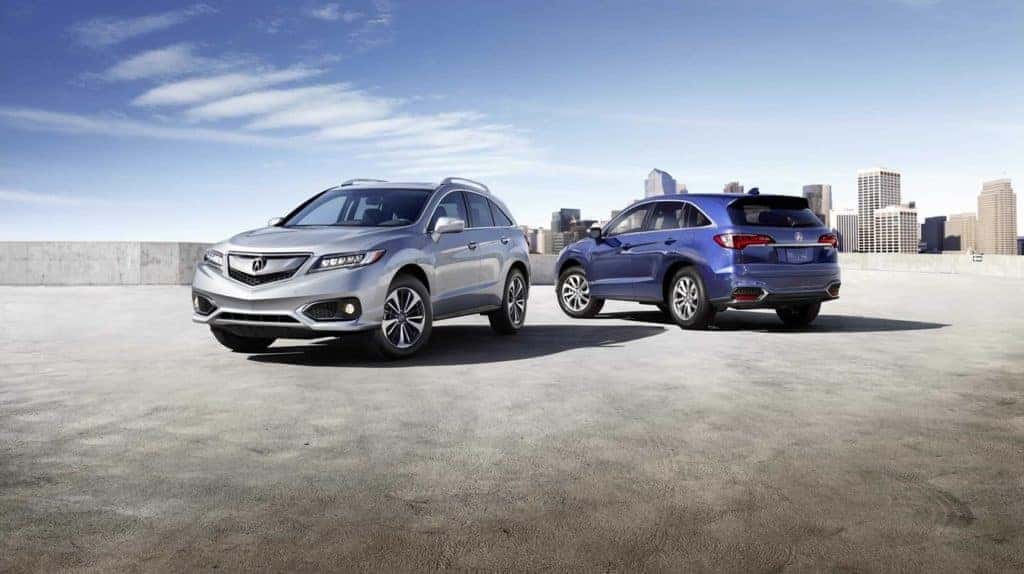 Test Drive Today
Find out more about the 2018 Acura RDX by contacting us or visiting your nearest Kansas City Acura Dealer. Explore current offers and experience the RDX first-hand with a test drive today.