How Does the Acura TLX Compare to the Honda Accord?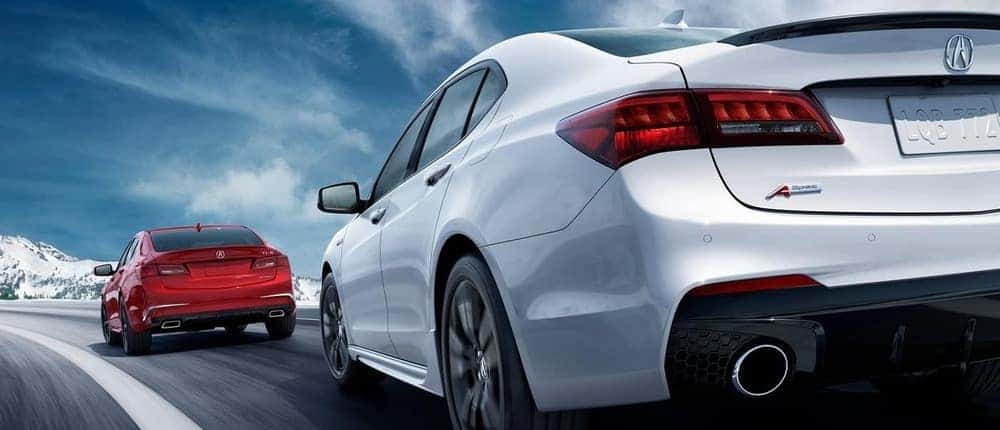 The Honda Accord is a longtime favorite of drivers everywhere, but it isn't the only compelling option for folks on the hunt for a new sedan. Our friends and neighbors in Kansas City have good things to say about the new Honda Accord's features, but those who choose the 2018 Acura TLX will have even more to love! The top-of-the-line 2018 Honda Accord Touring 2.0T 10AT is priced at $35,800 MSRP* and the 2018 Acura TLX Inline-4 FWD with P-AWS is priced at $33,000 MSRP** Take a look and see why the Acura TLX's features give it an edge:
A Luxury Sedan That Won't Break the Bank
You don't have to spend a fortune to drive a luxury sedan that has it all. According to the writers at Motor Trend, "Value remains the best reason to buy a TLX," and a comparison with the celebrated Accord makes that assertion as clear as day! Although both sedans offer Voice Activated Controls, intelligent driver aids, a built-in navigation system, and a whole lot more, the Acura wins out in several key respects. For starters, the TLX offers better fuel economy, a superior warranty, and Precision All-Wheel Steering technology. It also comes standard with a host of features you won't find in the Accord.
15 GB Hard Drive Disk
MP3/Compact Disc Player
Remote-Activated Perimeter Lighting
Cargo Area Tie-Downs
Front and Rear Armrest Storage
Active Head Restraints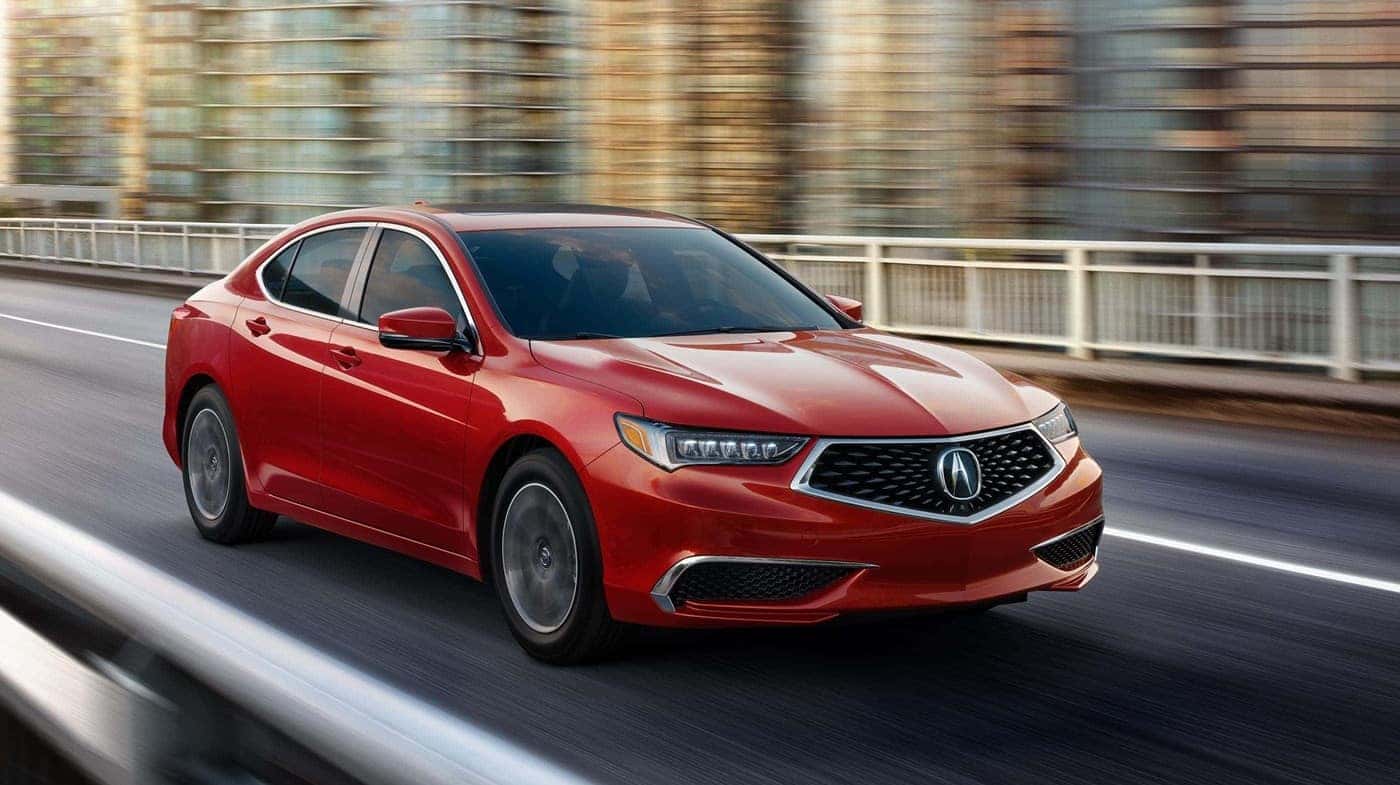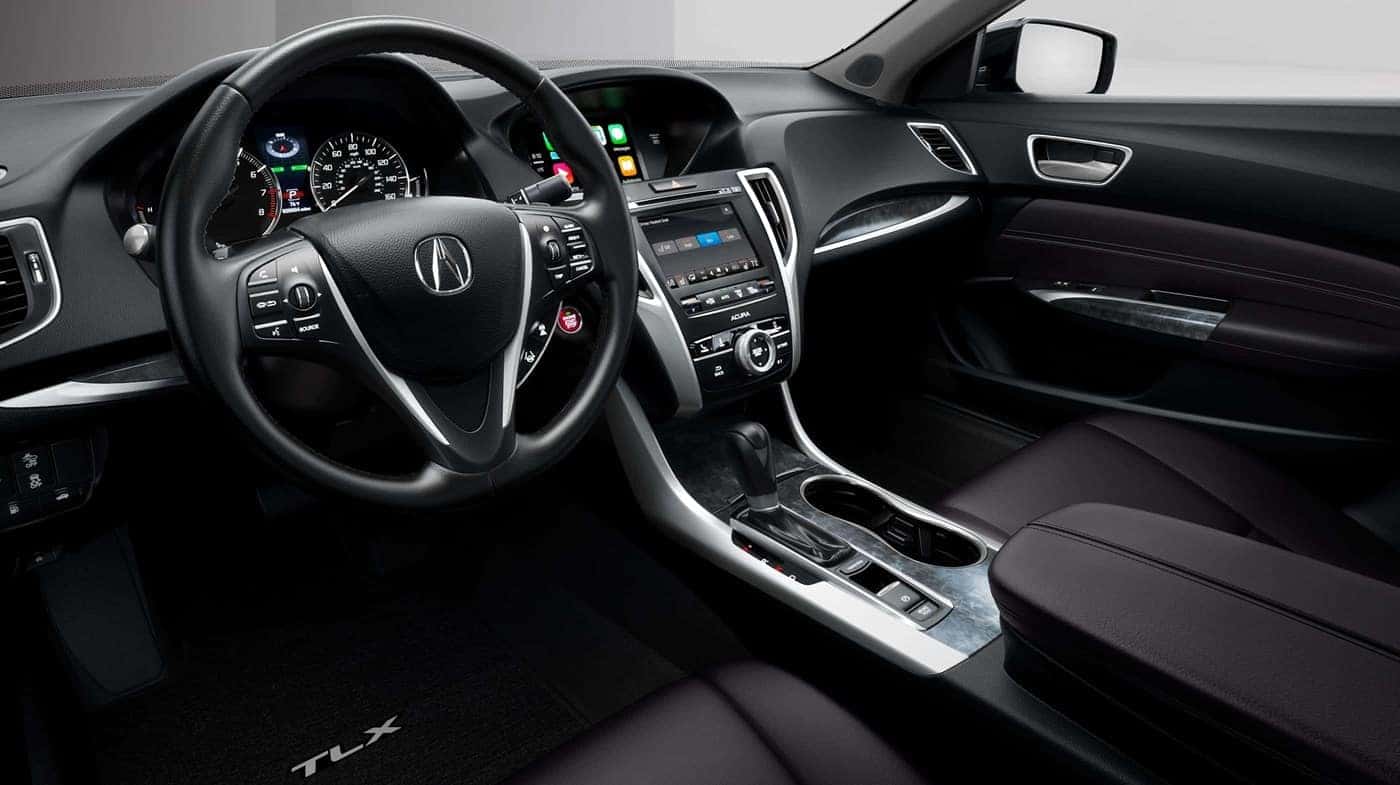 Test Drive the TLX Today!
The 2018 Acura TLX's features make it the standout choice for drivers in and around Kansas City! Stop in to your local Acura Dealer to explore our current offers and take your favorite TLX for a test drive today. You'll love how you feel behind the wheel.