2019 Acura RDX Gets Impressive MPG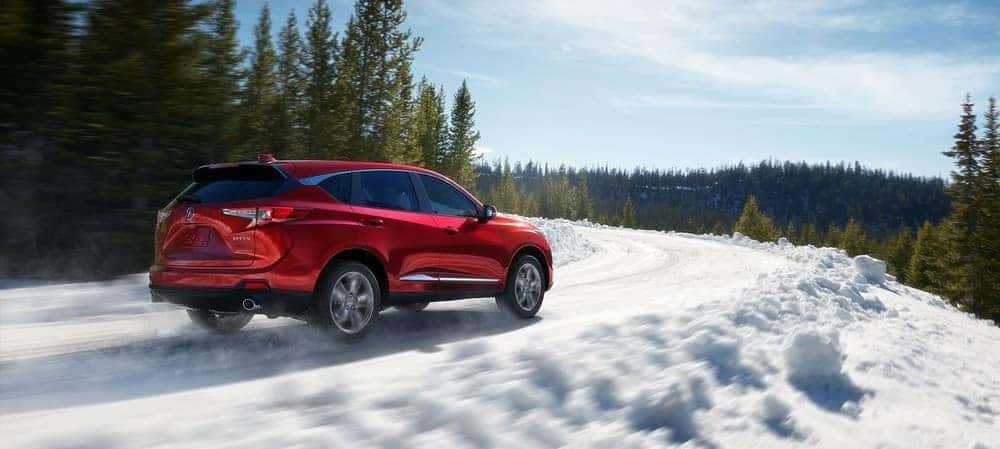 The 2019 Acura RDX is a is a dynamic crossover that offers sophistication inside the cabin and a powerful performance on the road that is unrivaled by the competition. Ranked #2 in Luxury Compact SUVs by U.S. News and World Report, the RDX "delivers on all fronts: it's spacious, enjoyable to drive, and loaded with technology." With an impressive horsepower, adept handling, and available all-wheel drive, the 2019 Acura RDX is ready for anything.
Fuel Economy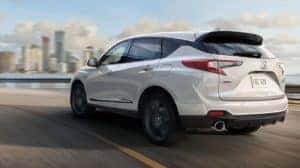 The RDX is not only a powerhouse, it also offers drivers impressive fuel efficiency across all package options. Depending on whether the standard front wheel drive or the available Super Handling all-wheel drive system is right for you, the RDX will achieve slightly different EPA fuel economy estimates. For drivers who want the best fuel economy, consider the front wheel-drive configuration and drive for longer distances on the road with less visits to the pump.
2019 Acura RDX Standard FWD – 22 city / 28 highway / 24 combined mpg*
2019 Acura RDX Standard SH-AWD – 21 city / 27 highway / 23 combined mpg*
Engine and Specs
At the heart of the RDX is a Turbo Aluminum-Alloy 2.0L 4-cylinder. With smooth and agile handling, the RDX offers more horsepower than many of the rivals on the road, producing up to 272 hp and 280 lb-ft of torque. It offers quick acceleration, which makes trickier driving situations, such as merging or passing on the highway, much easier, and gives more control to the driver.
Horsepower – 272 hp
Recommended Fuel – Premium unleaded 91 octane
Fuel Tank Capacity – 17.1 U.S. gallons (64.7 liters)
Test Drive Today
Find out more information on the 2019 Acura RDX by contacting us or visiting your nearest Kansas City Acura Dealer. Explore new and current offers and experience the RDX firsthand when you sit behind the wheel for a test drive today.