2019 Acura RDX is Among Autotrader's Best New Car Models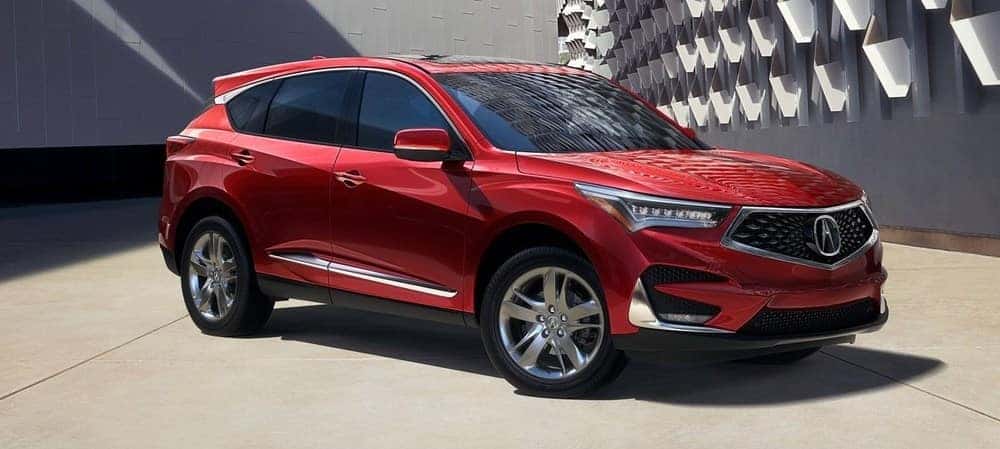 Drivers looking for the best new car models naturally turn to Autotrader for advice. They're one of the most trusted names in the automotive world, so their list of Best New Cars for 2019 is one people rightfully put plenty of stock in.
After extensive testing, the 2019 Acura RDX was ranked among this year's top models. Read on to explore:
How Autotrader Select Their Best New Cars
What Made the Acura RDX Stand Out
How Does Autotrader Select Their Best New Cars?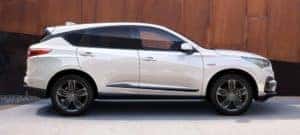 Autotrader puts a huge amount of work into deciding on their Best New Car models. To even earn consideration, vehicles must be either completely redesigned or an all-new model for this year, and each must "bring something fresh and innovative compared to their competitors".
The 12 top-ranked vehicles are only selected after careful evaluation and discussion by the Autotrader editorial staff. They unanimously agreed that each model on the 2019 list "shake up their respective segments all in their own unique way."
What Makes the Acura RDX Stand Out?
The all-new third-generation Acura RDX moves on from the Honda CR-V platform, evolving into one of the best new crossover SUV models in the process. Autotrader praised the platform, engine, and bold new look, with one team member calling it "one of the best-looking SUVs of the year".
Lauded as "a full-fledged luxury/sport utility vehicle that runs with Europe's best", the Acura RDX hit the spot for editorial staff and set a fantastic precedent for things to come: "if this is what Acura has in store for the future, I'm buying."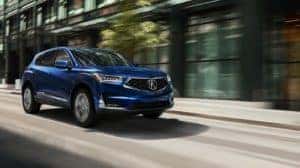 Highlights include:
Up to 272 hp and 280 lb-ft of torque.
Cutting-edge 10-speed automatic transmission
AcuraWatch driver assistance technology
16-speaker Acura/ELS Studio 3D® premium audio system
10.2-Inch HD Dual-Content Center Display with True Touchpad Interface™.
Experience the 2019 Acura RDX for Yourself by Arranging a Test Drive
Whether you want to talk through trim levels, explore current specials, view the interior, or simply check out the latest Acura AWD lineup, the team at your local Kansas City Acura dealer can help. Simply contact us today for any further advice or assistance.