2018 Acura ILX vs. the 2018 Volkswagen Jetta

Getting the features you want in your next sedan doesn't have to feel like a chore. Although the 2018 VW Jetta might look attractive at first glance, close inspection reveals that it can't measure up to the 2018 Acura ILX in some areas. According to the writers at Kelley Blue Book, this year's ILX clearly displays Acura's signature combination of "performance, luxury, technology and affordability." To help you decide which model is best for you, we've compared the ILX's baseline trim to the VW's GLI DSG, priced at:
Acura ILX Baseline – $28,100 MSRP*

VW Jetta GLI DSG – $29,545 MSRP
Acura Wins Out!
Both the 2018 Acura ILX and the 2018 Volkswagen Jetta GLI DSG come standard with many of the same features including a Power Moonroof, Steering Wheel Mounted Controls, a Rearview Camera, Automatic Headlights, and more. Still, once we look past these similarities, it's clear that Acura offers several significant advantages.
In terms of fuel economy, the Acura wins out in the city, on the highway, and in combined settings.

ILX EPA Rated 25 mpg city, 35 mpg highway, and 29 mpg combined**

Jetta EPA Rated 24 mpg city, 33 mpg highway, and 27 mpg in combined settings.

Only the Acura ILX comes standard with Speed Sensing Interval Wipers, Noise/Sound Cancellation, and LED Headlights, and Hill Start Assist—these features are not available on the Jetta!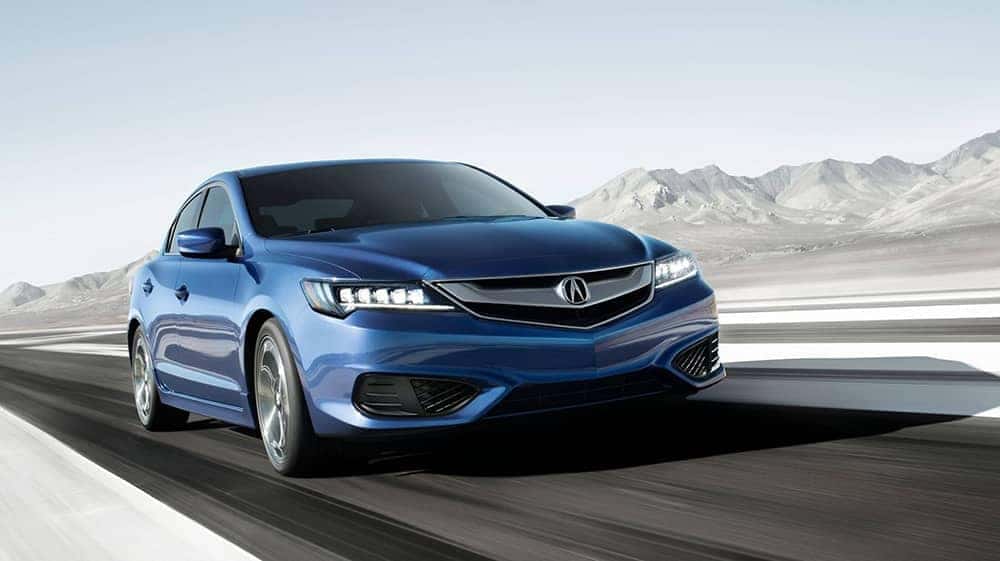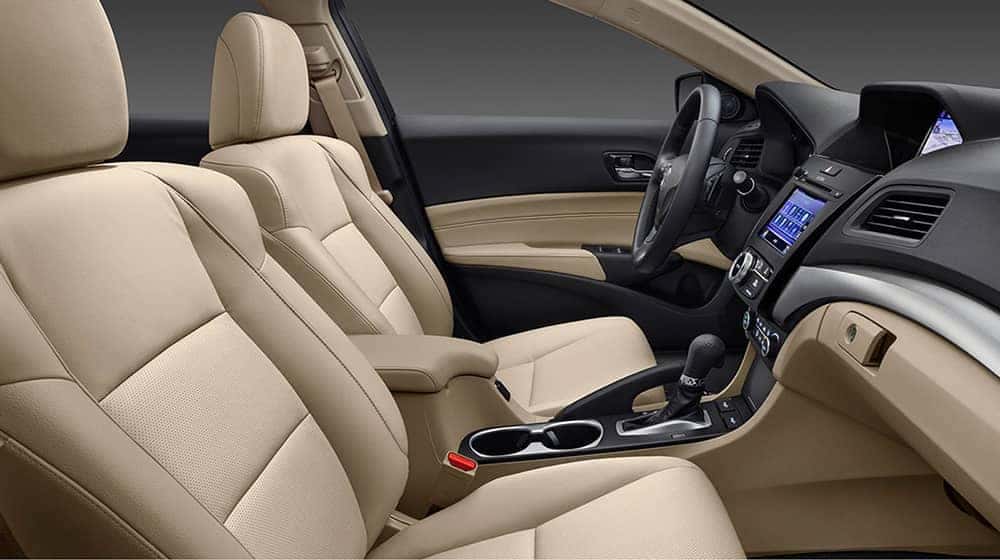 Test Drive the ILX!
The comparison between the ILX and the Jetta makes it easy to see that Acura is in a league of its own! Before you make a decision on your next new sedan, stop in to your local Kansas City Acura Dealer to take the 2018 Acura ILX for a test drive. Once get behind the wheel, you'll quickly see why many Kansas City drivers prefer it to the 2018 VW Jetta. Reach out to one of our expert representatives to explore our current offers and schedule your visit today.