Acura TLX vs. Volkswagen Passat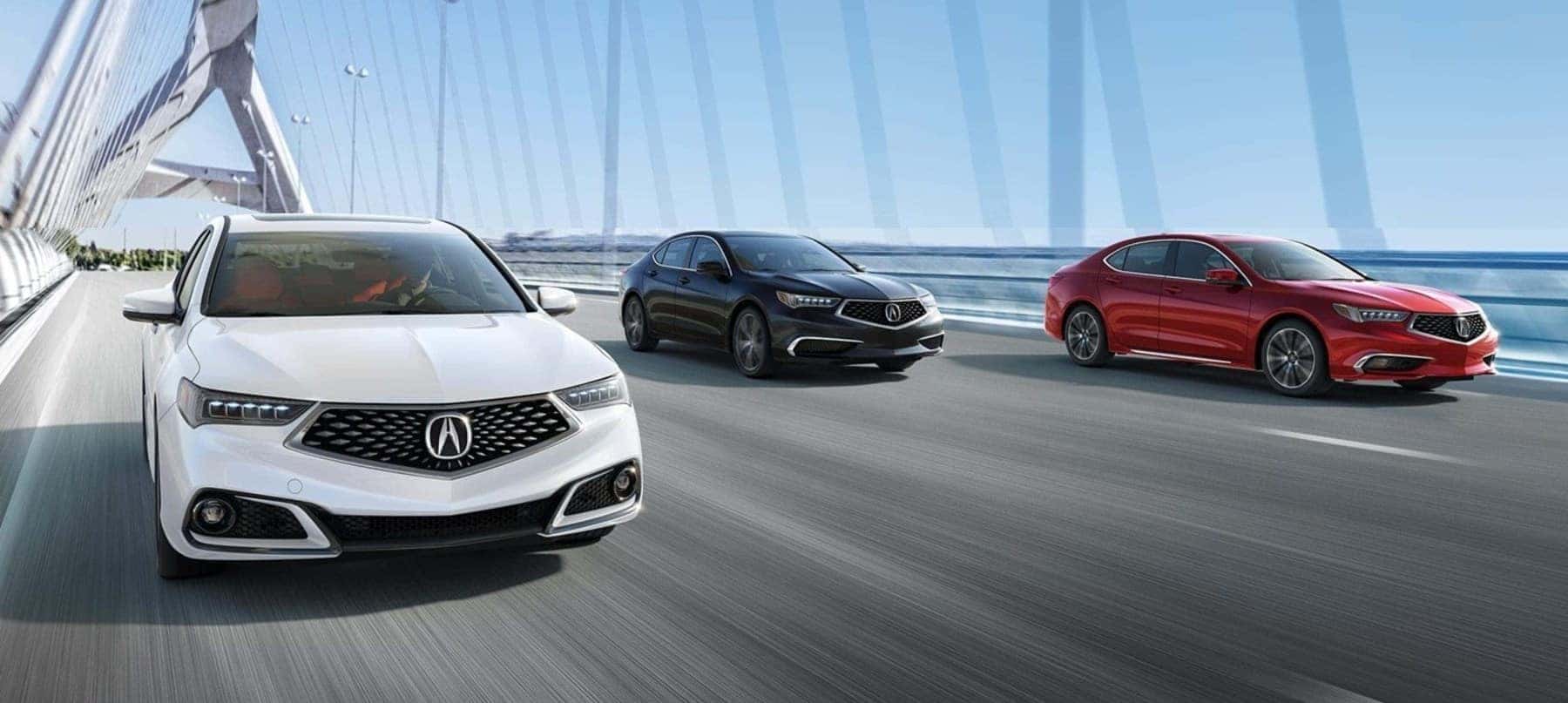 The Acura TLX and the Volkswagen Passat are both high-quality sedans that offer drivers versatility and style. But how do they compare side by side? We compare the 2019 Acura TLX FWD V6 (P-AWS) with the top-of-the-line Volkswagen Passat V6 SEL Premium (DSG). Though the TLX is slightly more expensive, it offers drivers impressive features not found on the Passat, which is ranked "in the lower half" of U.S. News & World Report's rankings. And with better handling and control, more power, and better fuel economy, the TLX also has a higher residual value over the Passat.
The TLX features more interior comfort and technology features
More power and better fuel economy with the TLX
The TLX's All-Wheel Steering provides better handling and more control
Interior Features
The 2019 Acura TLX FWD V6 (P-AWS) is one of the lower-tiered models in the lineup but it offers more comfort, convenience, and technology features than the top-of-the-line Passat model. Speed-sensing interval wipers, noise and sound cancellation, and a universal garage door opener, among other features, all come standard on this trim level of the TLX and are not available on any Passat.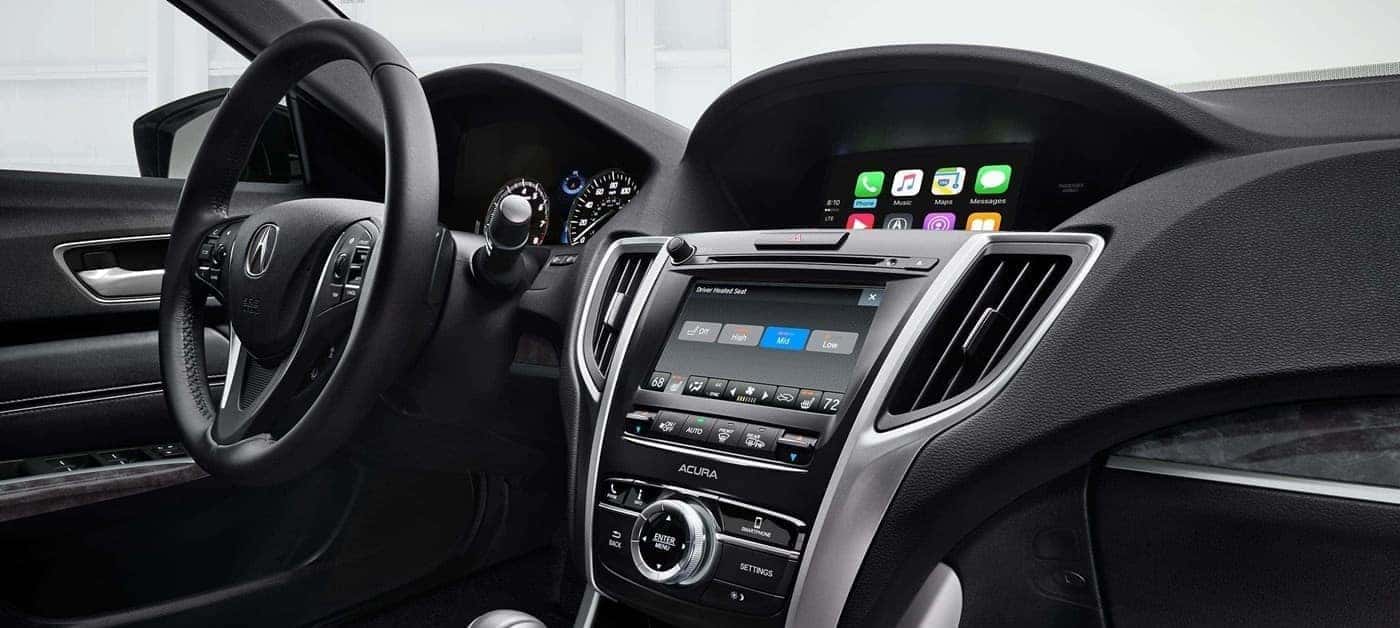 Power and Fuel Economy
The TLX also produces impressive performance with 290 horsepower and 267 lb-ft of torque. To compare, the Passat earns just 280 horsepower and 258 lb-ft of torque. Drivers of the TLX will also be able to drive for longer distances between fill ups with a fuel economy estimated at 23 city / 33 highway / and 27 combined mpg*. The Passat, on the other hand, earns 19 city / 28 highway / 22 combined mpg.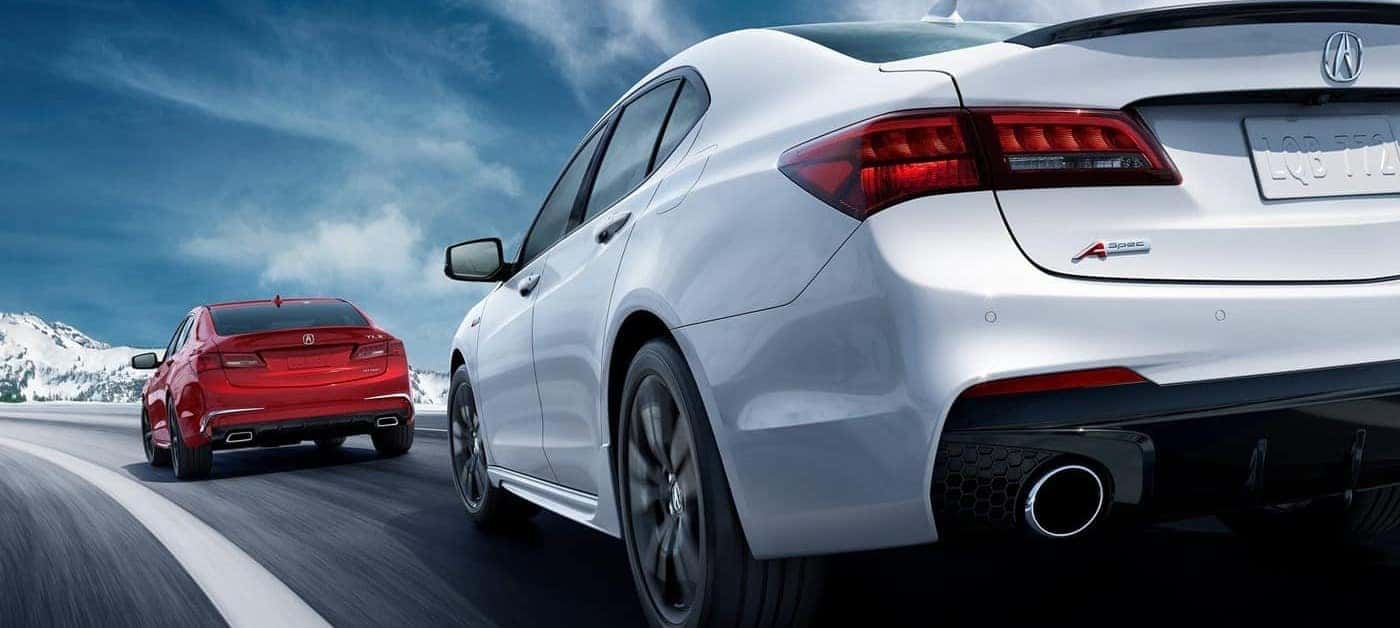 Handling and Value
Thanks to the TLX's All-Wheel Steering system, drivers will feel in control and more engaged behind the wheel with sportier and more agile handling than the Passat can muster. And with a higher residual value, drivers get a better overall value with the TLX, while the Passat will depreciate in value more quickly.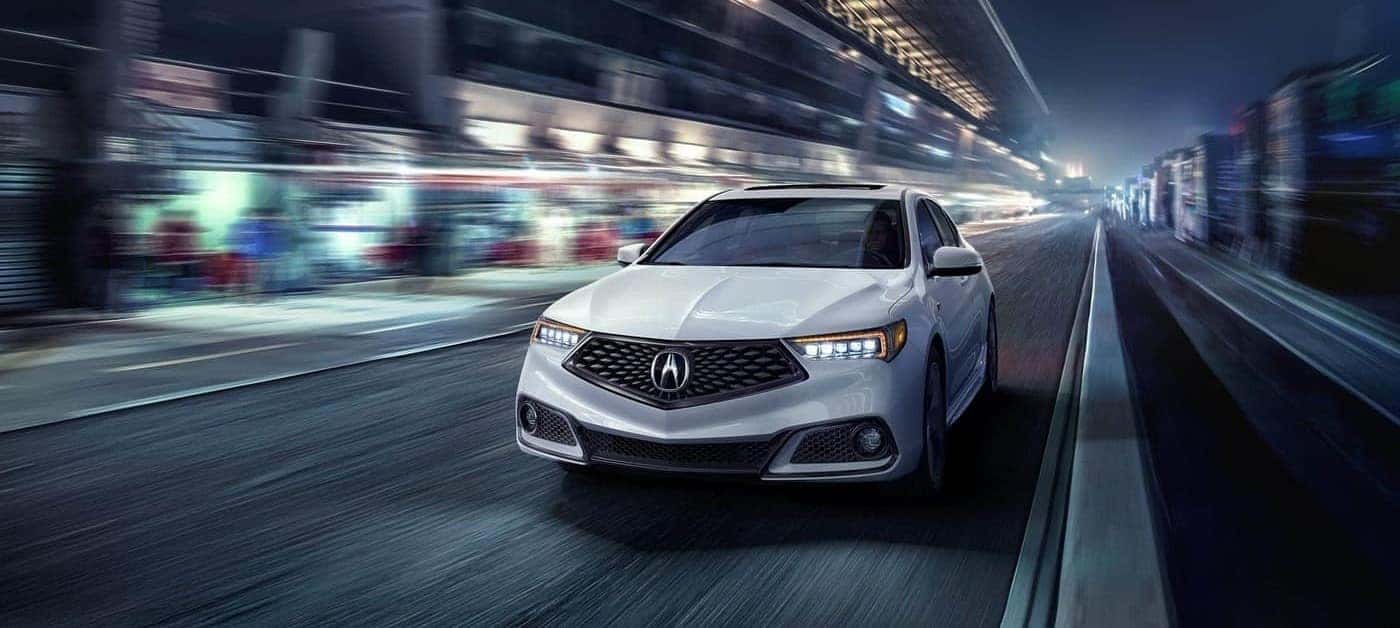 Test Drive Today
Learn more about the 2019 Acura TLX by contacting us or by visiting your nearest Kansas City Acura dealer. Explore our current offers and sit behind the wheel with a test drive today.