How to Maintain Leather Seats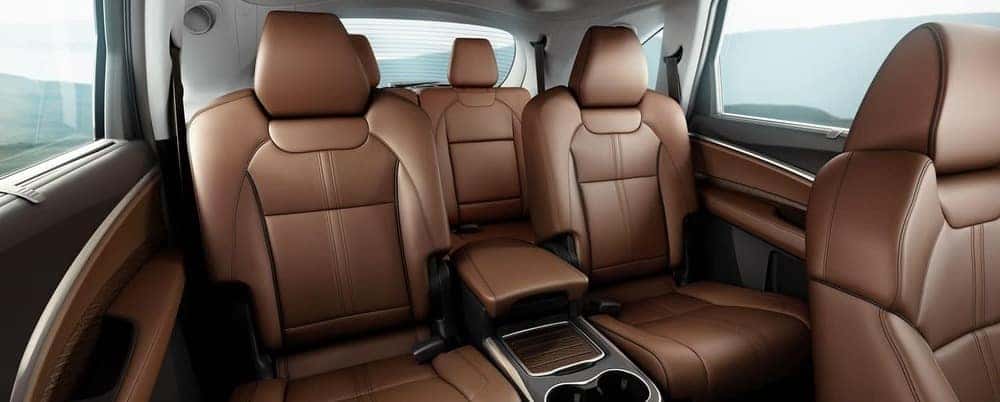 Leather seats are equipped throughout Acura's model lineup, including the 2018 Acura MDXwhich Edmunds.com calls "a world-class utility vehicle." And keeping your leather seats clean and supple is easier than you might think. These simple steps can prevent your leather seats from cracking, tearing, and getting stained. Taking care of the leather will ensure the interior of your Acura looks great and offers optimal comfort to last a long time.
What You'll Need
To take care of your leather seats, you'll need a few simple materials that can be reused every time you repeat this cleaning process. Pick them up at your local store or find them already around the house.
Leather Cleaning Agent
Leather Conditioning Agent
Microfiber Towels
Soft-Bristled Brush
Sponge
Vacuum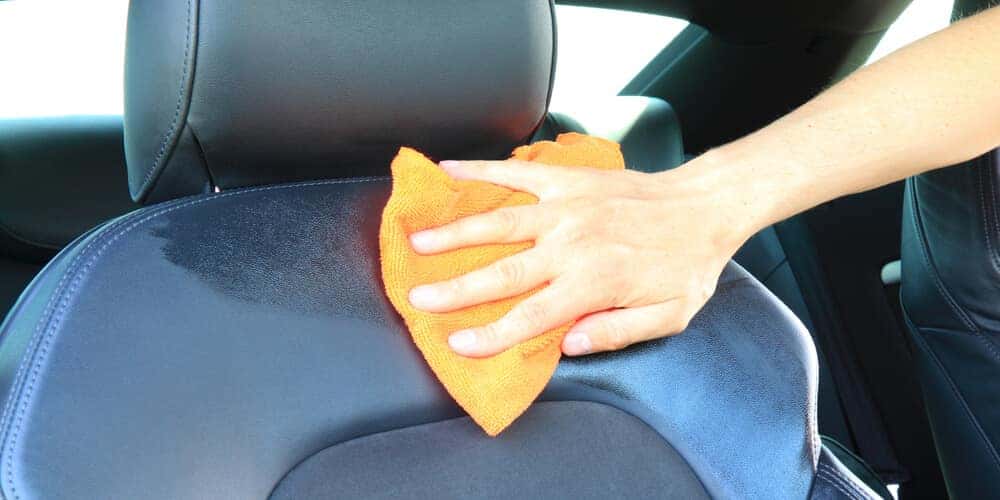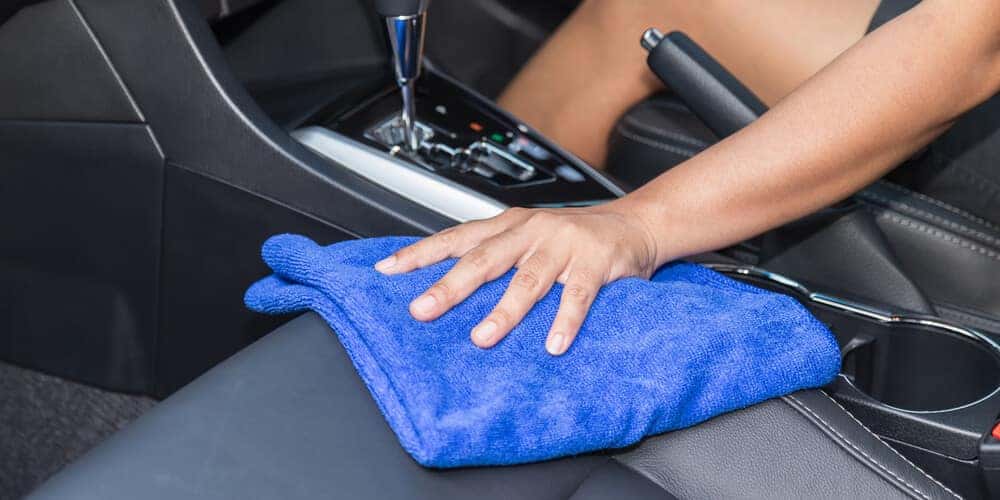 Prep and Wipe
The first step to cleaning your leather seats is to vacuum up any loose dirt and debris. This will prep the leather for the next step in the process which is to spray the leather cleaning agent onto a microfiber towel and wipe the seats in slow, even wipes.
Brush and Clean
With the cleaning agent still wet on the leather, take a soft bristled brush and gently scrub the leather to rid it of the dirt that collects deep down. You'll see dirt and discoloration coming up to the surface, and then simply wipe it away with a microfiber cloth.
Dry and Condition
Remove the dirt and cleaning agent using the microfiber cloth, again using even wipes. The last step is to condition your newly cleaned seats with a water-based pH-neutral conditioner. Apply the conditioner using a microfiber cloth or sponge, taking care not to apply too much as it will leave your seats feeling greasy. When you've conditioned the seats, park your Acura in a shady spot or in the garage, and let your seats dry for at least an hour before getting in.
Find Out More
Learn more about how to take care of the leather interior in your Acura and visit your nearest Kansas City Acura dealer to take a test drive today.