What is AcuraLink?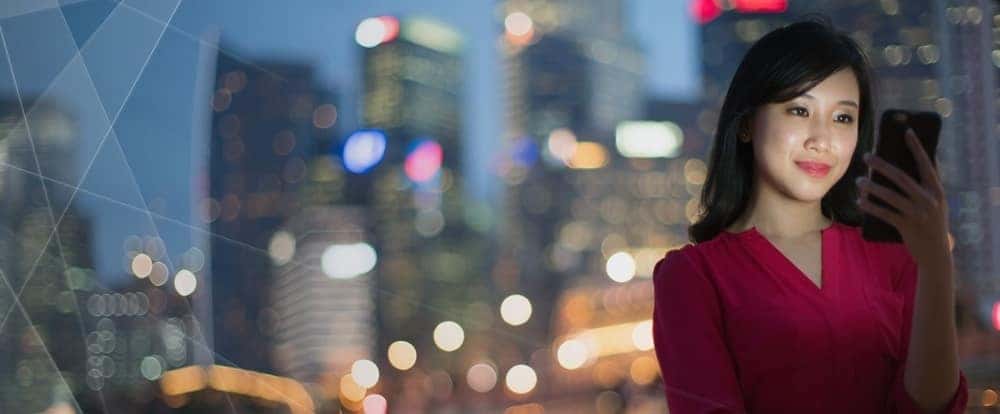 AcuraLink is an app that puts you in touch with your vehicle from just about anywhere– access convenience and security with just a touch of a button on your smartphone.
Drivers can download the app via the App Store or Google Play.
AcuraLink is available on 2014 and newer Acura models.
Comfort and Convenience
Providing convenience and more comfort, AcuraLink makes basic functions much easier.
Send Destination – Look up where you're going on your phone and send it to your vehicle's navigation system.
Find My Car – Locate where you parked your car, even in a confusing parking garage, directly through your app.
Vehicle Status – Monitor your vehicle's gas levels, mileage, and oil life.
Remote Lock and Unlock – Lock or unlock the doors to your vehicle remotely right on the app.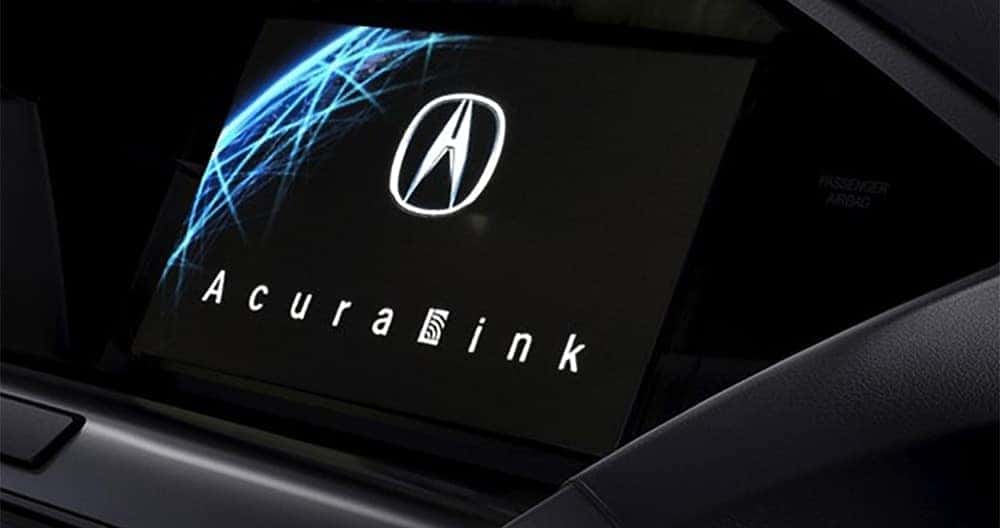 Safety and Planning Ahead
AcuraLink
provides helpful ways to plan your journey ahead of time and vital safety features that are there for you, should the worst happen.
AcuraLink Real-Time Traffic – Plan your trip accordingly ahead of time with real-time traffic information that can let you know routes to avoid.
Emergency Call – In the case of an emergency, trained agents deliver personalized attention and can dispatch help when needed.
Automatic Collision Notification – In the event of a collision, a live agent will contact you and send for help immediately.
Stolen Vehicle Locator – If your Acura is stolen, innovative technology will help local authorities to find and recover it.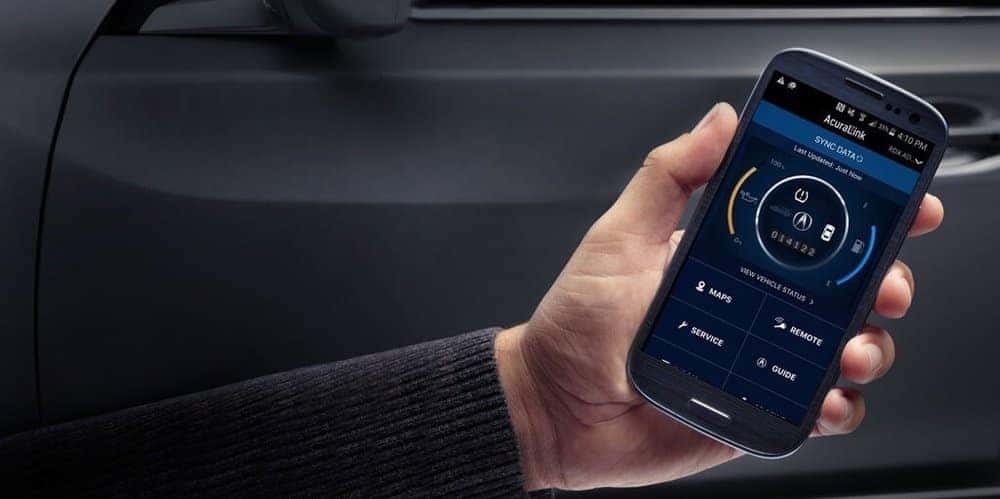 Maintenance
Maintaining your vehicle is a vital step in keeping your Acura running optimally and safely on the road. The maintenance portion of AcuraLink helps you make service appointments, provides roadside assistance, and more.
Owner's Guides – Digital versions of the Owner's Manual and guides consolidates important information you may need.
Recalls – Receive important messages and notification regarding recalls for you vehicle directly to your phone.
Schedule Service – Scheduling service when you need is has never been easier, with the ability to make an appointment straight from your phone at a certified Acura Dealer.
Roadside Assistance – Have peace of mind with 24/7 roadside assistance, ready to help you with towing services, jumps, tire changes, and more.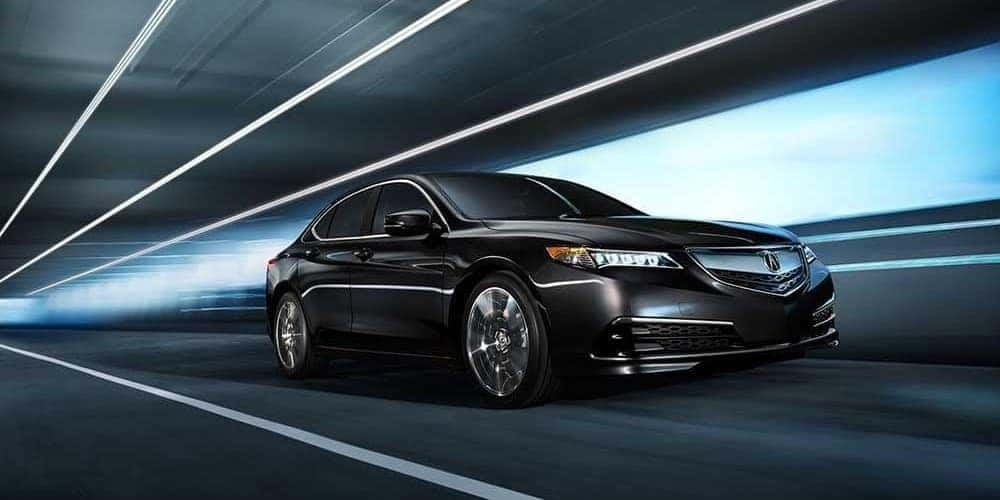 Learn More
Find out more about the AcuraLink App by contacting us or visiting your nearest Kansas City Acura Dealer. Explore current offers and experience the model that is right for you first-hand with a test drive today.